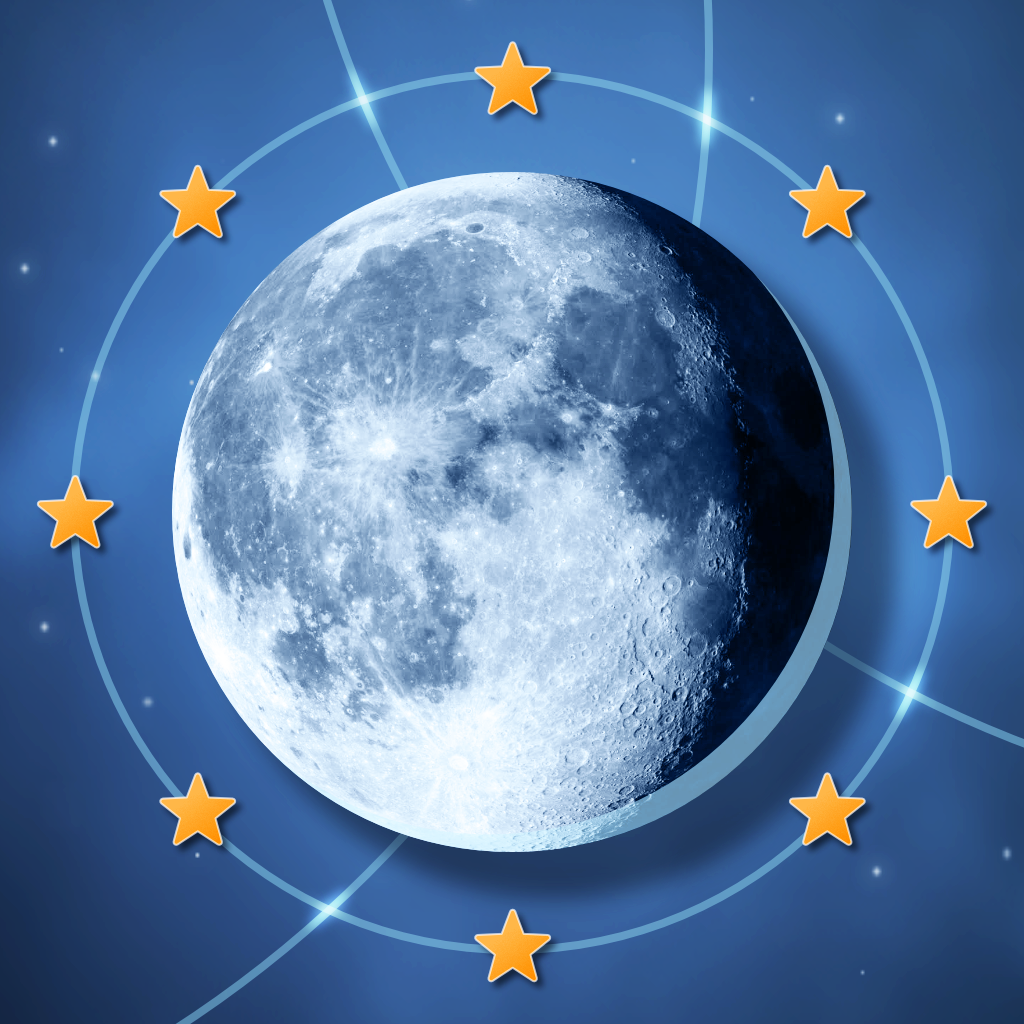 Deluxe Moon is a beautifully crafted moon application with innovative lunar design. The application combines traditional lunar themes with modern technology to bring you the best: style, convenience of the moon in a pocket and a feature rich interface.
Deluxe Moon 4.* brings a new level of user interface customization. The following video shows how to change the date/time, scroll through different pages and customize buttons at the bottom of the main screen.
Comprehensive moon phases information, specific gardening advice based on the current moon phase, precise moon phase times, animated Zodiac circles, lunar calendar, sunset and sunrise times, dayly recommendations and moon day descriptions and much more.
Are there connections between the Moon and plants, human emotions, blood pressure, health or finance? Discover it with Deluxe Moon application!
Since v.4.1 the application introduces a series of extensions for professionals and advanced users.
As you see Deluxe Moon Pro for iOS is extremelly powerful moon phases app for your premium iPhone or iPad. It's temporary FREE now. No subscriptions. No annoying ads!
Do you want to know how the Moon influences on fishing or hunting? Just take a quick look at out outdor activity apps.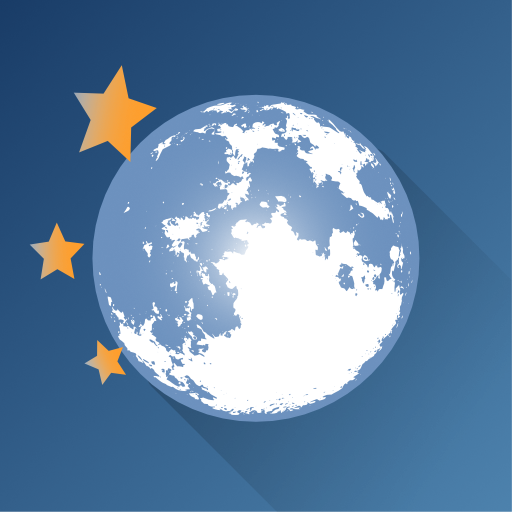 Deluxe Moon opens you a unique possibility to look closer at how the Moon influences on your life.
Studying astronomy in a college or university?
We've packed Deluxe Moon with referral information including eclipses, equinoxes, solstices, apogee/perigee, raise/set times and more!
Being te most advanced Moon Calendar for Android, the app costs as much as US $4.99 app. Like an iOS version it doesn't contain subscriptions, user data collection and ads.
Deluxe Moon is an award-winning moon info app that is elegant, informative, and plenty useful.
It provides as much info about the Moon as no application does.
Check it's actual price in the the Mac App Store now!